What is recruitment factoring?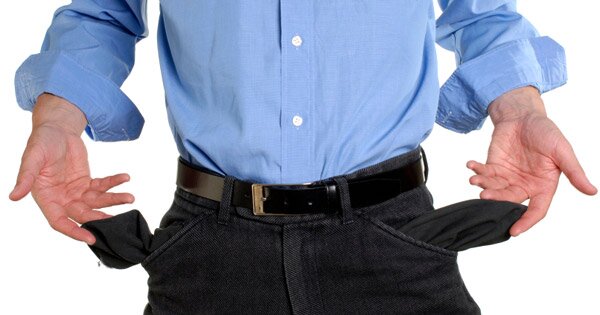 Cash flow is always a challenge for new or expanding recruitment agencies. Your staff will need to get paid on time but your clients will often only pay in 30 days or longer.
Invoice Funders can give you the specialist support your recruitment agency needs. We bridge that cash flow gap by ensuring you get funds at 85% of your outstanding invoices immediately, with the remaining 15% less our fee paid to you when your clients pay.
Invoice Funder's recruitment factoring can give your recruitment agency up to 85% of cash from unpaid invoices. For example, if you are owed $10,000 for providing temporary staff to a customer, we can lend you the full $8,500, usually within 24 hours.
With recruitment factoring we can relieve the stress of the day-to-day running of your agency, giving you more time to grow your business instead of chasing unpaid invoices. Invoice Funders will not only help you pay your temporary staff on time but will liaise with you each week or month to determine your required funding level.
By using Invoice Funders for your recruitment factoring needs you will be partnering with an independent provider with years of experience offering invoice funding solutions to New Zealand businesses.  We believe in building close working relationships with all of our clients, after all, we're not a distant bank or dodgy financier… We are in there with you.. Making a difference.
In addition to working with a company that has a strong focus on integrity and professionalism, you will benefit from our competitive rates.  We keep our costs low so that you get the most cash possible.
Why you should use Invoice Funders
Less frustration with customers paying you late.
No knock-on effect causing you to delay payments to your temporary staff
You can stop wasting time chasing payments
There is less of an impact on business cash-flow as a result of late payments
If you would like further information about how our flexible recruitment factoring solutions can help your business, please call us on 0800 777 3210800 777 321.
68% of recruitment agencies reported near fatal cashflow issues in their first 5 years of business. Only 16% knew invoice factoring was even an option!
How invoice funding works:
You produce invoices in your usual manner and send us a copy of your invoice when you require funding.
We will then pay you the agreed upon percentage of the invoice, up to 85%.
You tell us how much cash you need, and we will transfer the money directly into your bank account.
Once your customers pay us the 15% balance will be made available to you less our fee.
Why deal with Invoice Funders?
If you are frustrated with your bank and need a more personable and individualised approach to your business, then you should talk to Invoice Funders about recruitment agency factoring.
As industry leaders we specialise in providing solutions to recruitment agencies, and our open and honest approach will give you the confidence to grow your business As independent operators we offer simple and flexible solutions that really work, and are proud of our strong portfolio of satisfied customers. If you would like to talk about how we can help then call us on 0800 777 3210800 777 321.
How to grow your recruitment business.
Recruitment agencies are no different than most businesses in that they need to improve or increase their cash flow. Even though the recruitment industry in growth in New Zealand it can be a challenge maintaining a positive cash flow. If you're trying to grow a new recruitment agency you might find securing funding an even greater challenge.
Invoice Funders has the knowledge and industry experience to offer you flexible and affordable solutions to your cash flow challenges.