Business Loans – Quick, Easy and up to $50,000
Factoring – up to 85% of invoice value – cashflow overdraft at low rates.
Invoice Discounting  – up to 85% of invoice value – lowest rates in NZ
Invoice Funders helps you survive and grow
Business loans, Invoice funding, invoice discounting and factoring will help you in an area that most businesses find challenging, and that is cash flow.
At Invoice Funders provide business loans or we can free up cash from your unpaid invoices for you to keep the bank happy and further expand your business.
Talk to ys about the appropriate solution for your business.
Why do businesses wait 30/60/90 days for payment ?… Invoice Funders can have the funds in your bank today!
Most businesses fail because they run out of cash
Cashflow is the most important financial item for business. Without cash to pay suppliers and staff, many businesses fail.
Invoice Funders can provide that much needed cash injection when you need to pay your suppliers and staff.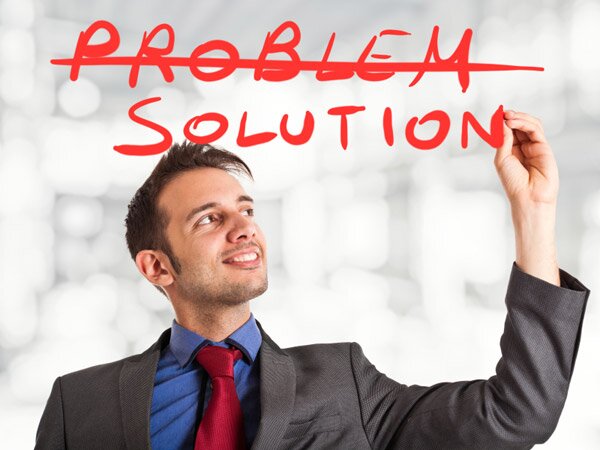 Invoice Funders helps your business grow
Many of our clients use our services to expand their businesses. Your strong customer base might not produce the cash flow that indicates the quality of your service and your potential for growth.
By taking our a business loan or borrowing against invoices that are already raised, you reduce the amount of time wasted managing cashflow while receiving a welcome injection of cash into your business.
Flexibility
At Invoice Funders we are flexible. You can borrow small or large amounts on business loans up to $50,000 and at up to 85% of the value of your invoices for factoring products.
Improve the sustainability of your business
With Invoice Funders we tailor our factoring products, credit lines or cash-flow based overdrafts that work for your business in the long term, these are sustainable solutions.
Particularly if you are borrowing money against invoices that have already been issued, our factoring solutions are a simple and stress-free way of sustaining your business.
You don't need to secure your loan against other assets
An additional advantage of using Invoice Funders is that your loan often does not need to be secured against property or assets.
We work alongside your existing banking relationships helping you get the most out of existing credit lines. The biggest 5 New Zealand banks recommend our services.
How much will invoice funding or loans cost me?
The flexibility of invoice funding means it often costs less that other financing options. This cost will depend on your business situation and on how much funding you need. At Invoice Funders we deliver a cost-effective and adaptable solution to help you manage your cash flow challenges. We are very competitive in the market place.